"Through practicing questions in these exam conditions, I was able to improve my grades as I was preparing myself for these stressful assessment conditions." - Sam Year 12
Trinity College
"Shenton College uses the ReviseOnline strategy. Students find the variety of questions + the ATAR style answer keys to be very helpful in exam preparation" A Foreman HOLA
Shenton College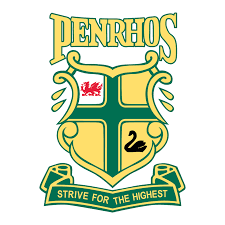 The assessments are accessible and the feedback provided is on point. HOLA English, Penrhos College.
Penrhos College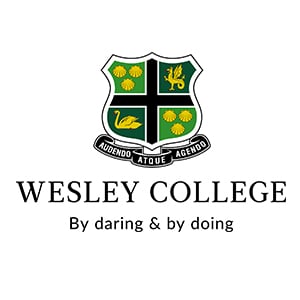 I was pleased to see my son so engaged in his study. He was constantly praising the ability of the program to help him improve his exam technique. Parent Wesley College
Wesley College

We are really confident that it is going to greatly benefit them in attaining the best results possible in the future." HPE Dept, Australind SHS.
Australind SHS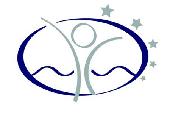 "ReviseOnline have been great to deal with - we had the students online in no time and they're always available to help", Mr McLernon, HOLA, Darling Range Sports College
Darling Range Sports College
ReviseOnline will revolutionise the way you prepare for tests and exams. It will exceed all the revision materials that you have ever used. No more revision manuals that clog up your desk space, no more outdated books and no more wasting time! It is all here, in one easy to use program that generates topic tests and practice exams, with a click of a button. And, it goes wherever you go.
View:
Credibility is important
Each question you receive has been designed by an expert teacher in your course. It is written, checked and certified, to make sure that it is accurate and at the standard of the ATAR exam in your state.
Multiple Devices
ReviseOnline works across all of your devices so it goes wherever you go!
Quality Questions
Our extensive question bank has been developed by our team of experienced subject specialists in each state, many who have final exam marking and writing experience.
MathType
MathType is a visual editor that allows inserting mathematical and chemical formulas online. It even allows students to handwrite their formulas using touch screens and converts it to text.
Exam builder
Need a mid year exam or want to target specific topics in an exam? Our unique exam builder allows students to create assessments using only the topics they have studied.

Thousands of combinations of tests and exams

Multiple choice answers marked for you

Monitors your progress

Sets a time for each test and exam you start
For the teachers
Teachers: Want to learn how the system works for your course? Get in touch to book a time to view it for yourself.
If you have any further comments, questions or concerns about ReviseOnline, please fill in the form below and we will respond as quickly as we can.